Exploring Heritage and Harmony: A Musical Odyssey on Water and Connection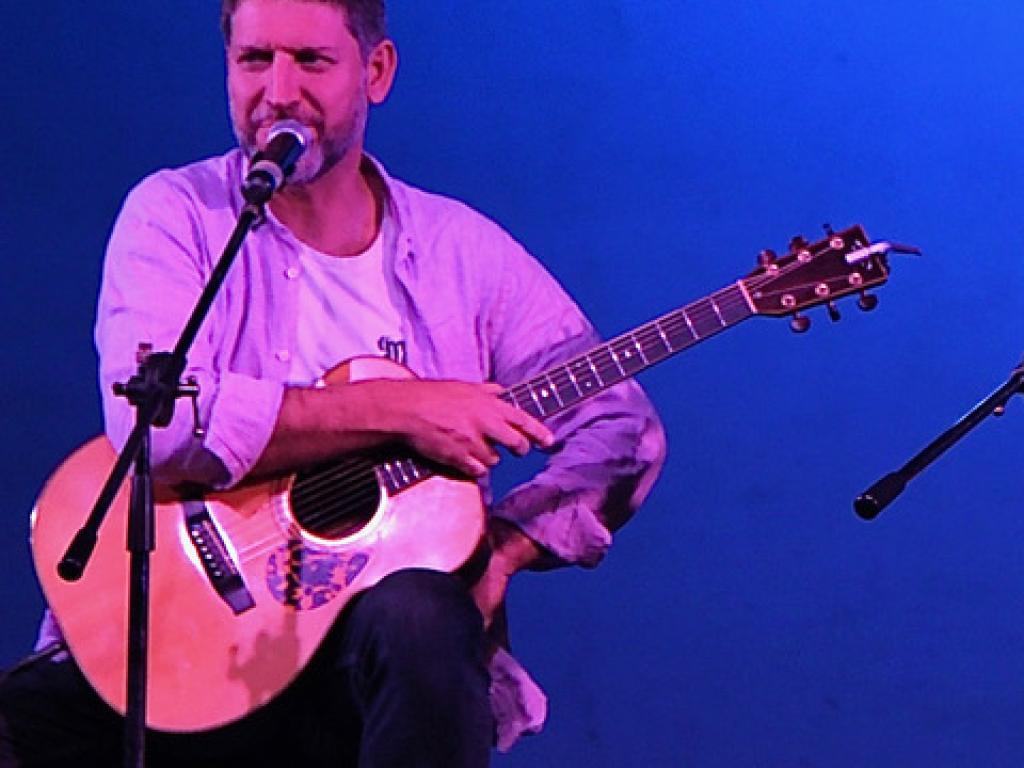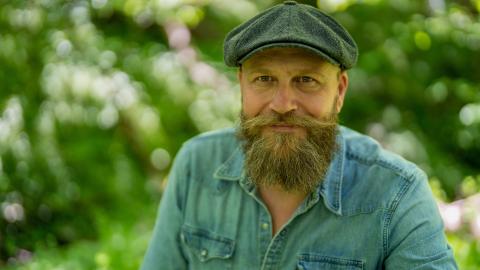 Martin Høybye, a distinguished singer, and songwriter hailing from Denmark, brings a unique blend of musical prowess and academic excellence to the forefront. Armed with a PhD in songcrafting processes and an impressive catalog of seven full-length albums, including the acclaimed "The Hourglass Sessions" from 2019, Høybye has embarked on a compelling journey of collaborative songwriting. His recent project, "Where The Water Was," is a poignant exploration of the environmental and social impact of the first permanent European settlement in the Western Cape, South Africa, on the indigenous Khoi and San peoples.
Teaming up with local Cape Town artist Casper Ace (Gideon Malherbe), Høybye delves into the historical reverberations that still echo in the lives of the descendants of those affected by colonialism at the Cape. The song transcends time, connecting the inequities of the past to present-day social and environmental transgressions. "Where the Water Was" is a call for an awakening of care and connection, urging listeners to reflect on the consequences of our actions and foster a harmonious relationship with both nature and each other.
Casper Ace, shaped by the vibrant music scene of Stellenbosch in the early '90s, draws inspiration from the folk singers and rockers of South Africa's transition to democracy. Collaborating with Høybye, Ace reflects on the water crises experienced in Cape Town in 2019, weaving a narrative that brings attention to the people of the Cape Flats and their untold stories. The resulting song is a testament to the power of music to amplify voices and shed light on overlooked histories.
The duo emphasizes the symbolic use of "water" in their lyrics, representing not only a physical element but also a political and metaphorical reference. By retraining ourselves to care for water in all its forms, they believe we can address environmental challenges constructively. "Where the Water Was" draws on indigenous knowledge, showcasing resilience and resourcefulness, and proposes that awareness informed by this knowledge can pave the way for greater harmony with nature and each other in the present.
In a ground-breaking collaboration with the University of Cape Town's "Future Water Institute," Høybye and Ace invited the public to participate in the creation of a music video during the "Water & You" event in central Cape Town in late 2022. This unique endeavor allowed individuals to lip-sync lines from the song, connecting with the lyrics and music on a personal level. The project not only captures the essence of community involvement but also underscores the universality of the song's message.
For further inquiries, please contact:
Casper Ace (Co-Writer): 082 853 9368 (Cape Town)
Martin Høybye (Artist): martin@songcrafter.dk