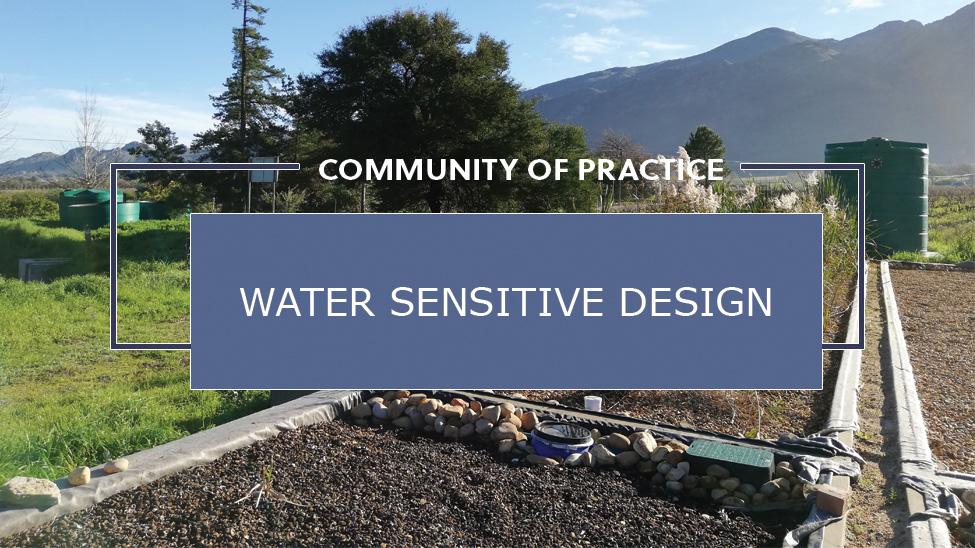 The Water Sensitive Urban Design website has information on the South African Water Sensitive Design Community of Practice. You can also find resources on recommended practices, and research in the field.
Read more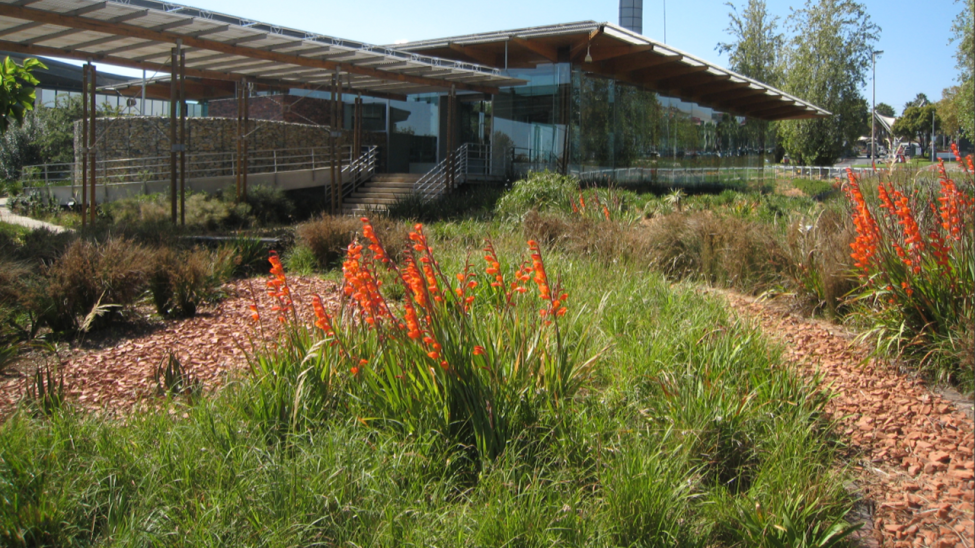 Trans-disciplinary research
We conduct trans-disciplinary, collaborative and impact-driven research, and facilitate the update and use of our research across policy, practice and industry.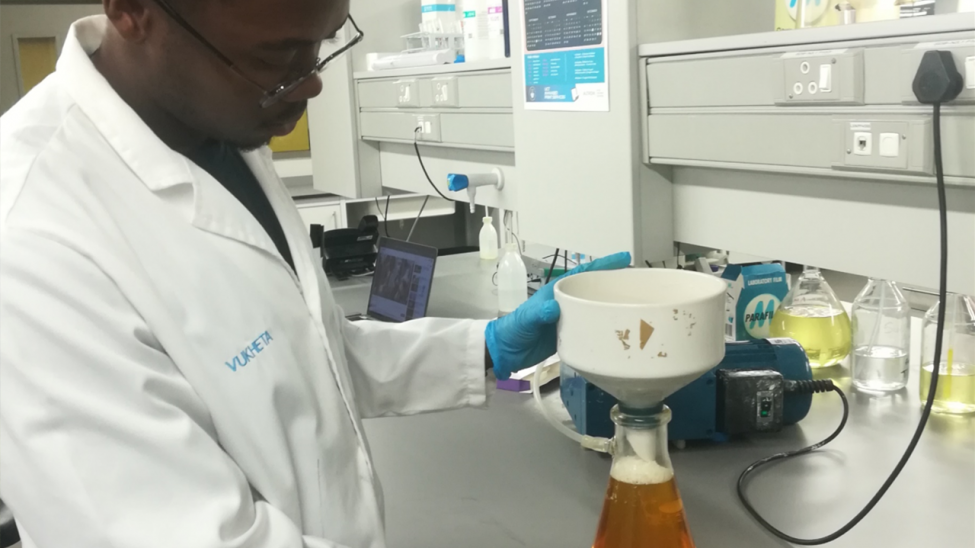 Postgraduate students
We support a strong cohort of postgraduate students to further our understanding of key water issues and develop connections across disciplines.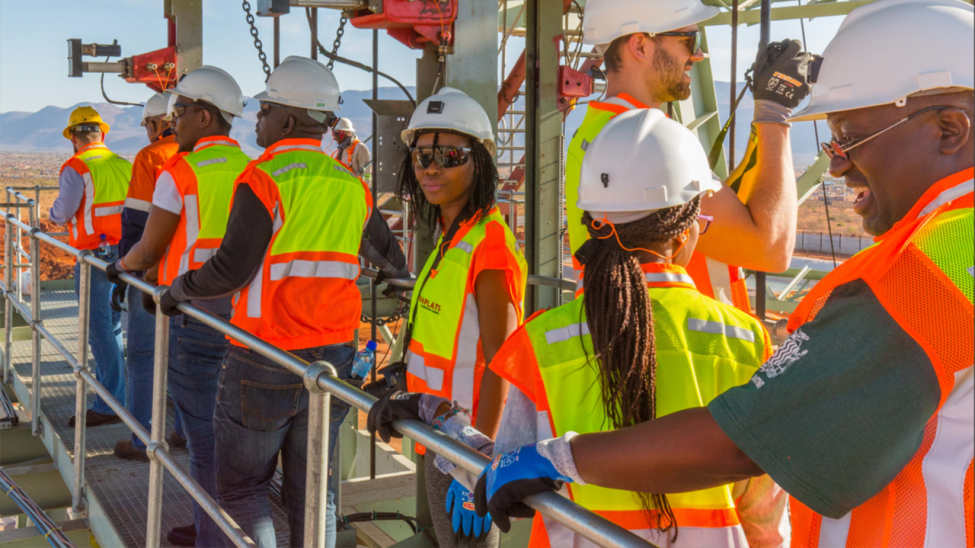 We host short courses, workshops, symposia and seminars to promote collaboration and knowledge sharing among academics, industry, government and civil society.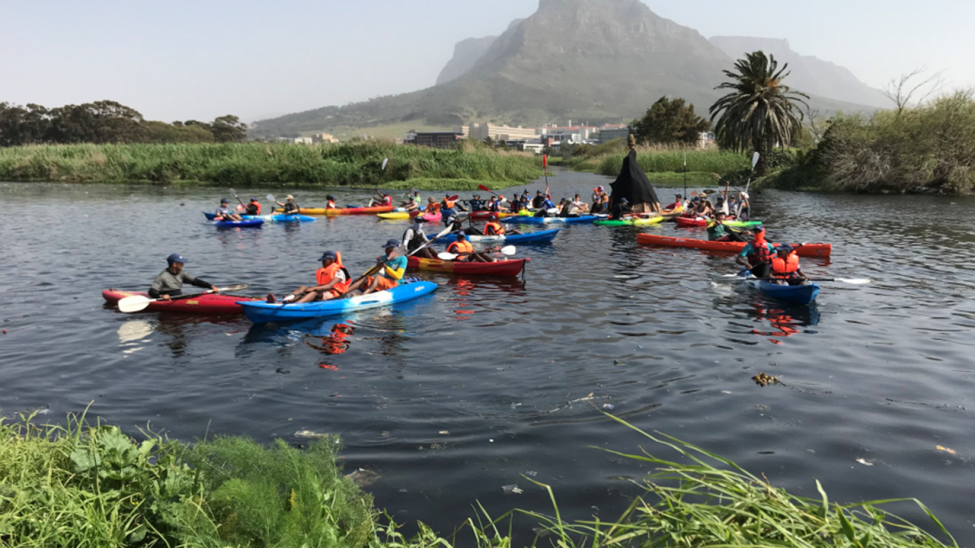 We maintain a strong public presence, using diverse initiatives and strategic communication to inspire and drive water sensitive behavior.
News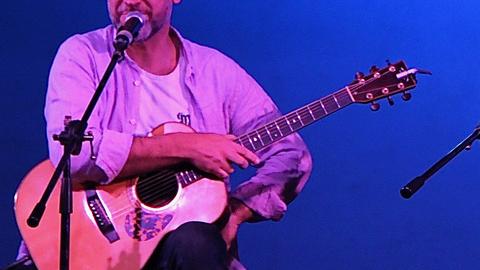 Martin Høybye, a distinguished singer, and collaborative songwriter releases, "Where The Water Was", teaming up with local Cape Town artist Casper Ace - a video for which was made through collaboration with Future Water
Read more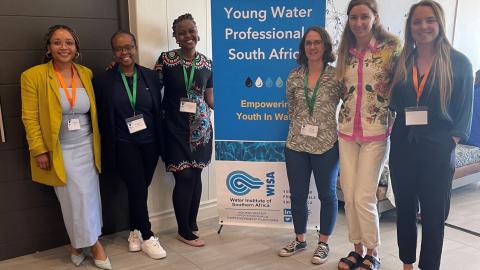 Future Water research institute was well represented at the WISA 7th Young Water Professionals conference
Read more