Upscaling and transitioning at the Water Hub: latest work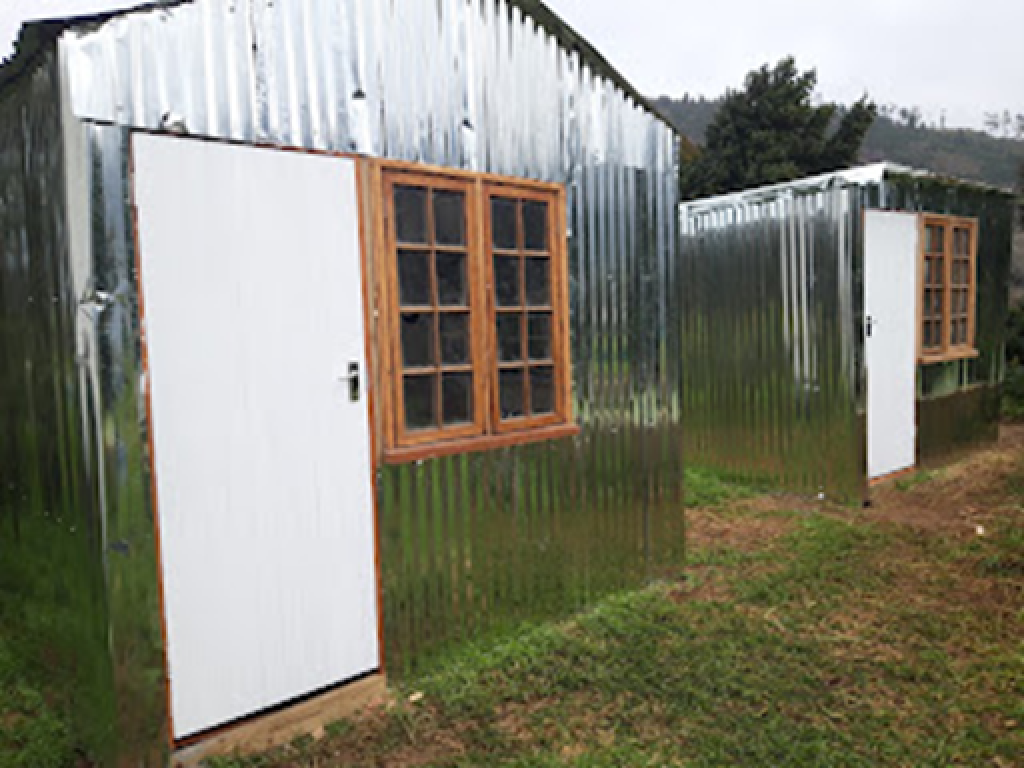 Living laboratories are sites or arenas that have potential for advancing sustainability transitions by strengthen the capacity of actors and agency in responding to critical social and environmental challenges. The Water Hub began in 2017 as a small, abandoned municipal wastewater treatment works but has since been repurposed as a research and innovation centre. Nature-based solutions are used wherever possible to treat water, manage waste and use renewable energy that is shaping a better understanding of food-energy-water-waste nexus. Equally important is that the Water Hub is being governed to facilitate an enabling environment in collaboration with multi-stakeholder groups in finding creative and sustainable solutions to so called 'wicked problems' by breaking with conventional thinking, practice and disciplinary-based knowledge.
Large scale projects are necessary to have test cases for upscaling learning, experience and collaboration. The latest projects address two challenges in the local context of the Franschhoek Valley.
'Cool' shack project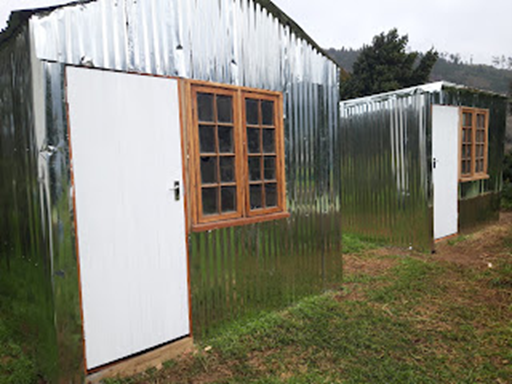 (Photo 1) A control and experimental shack/dwelling that measures temperature and humidity in each structure. It is cooled and insulated by placing treated bottled sludge in an inner wall and in the ceiling. The project is recovering plastic bottles, cardboard and sludge from an old maturation pond. Warmer in winter, and at least 12oC cooler in summer in early afternoon. These housing structures are designed to respond to heat stress. to climate change. A demonstration of circularity. 4th Year Honours Project: Ebrahim Behardien
River restoration
(Photo 2) The Stiebeuel River that bisects the Water Hub is being restored. The banks have been sprayed with herbicide to limit the encroachment of weeds and kikuyu grass. A 500m stretch has been replanted with a range of indigenous plants and supported with an irrigation system. A litter trap is in place to capture and manage a large volume of litter that comes down the river from an underserviced informal settlement.
A Western Cape Government Project: Intaba Environmental Services.